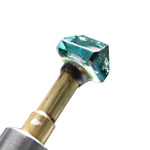 5-day Umba river
digging in the sapphire mines, where we find the following stones in various qualities: ruby, sapphire, rhodolite, yellow garnet, tsavorite, tourmaline green brown yellow, zircon, spinel, tremolite, kyanite etc.
Travel to Umba and back will take 1.5 days each trip.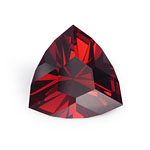 5-day facet workshop
on Ultra-Tec V5 digital faceting machines. In addition cabbing and carving equippment is available. At this time, rough stones can't be exported. We will take care of the export of cut stones.

Total 14 days + 14 nights
US$ 2590.- Price per person in a double room.
US$ 2800.- Price per person in a single room.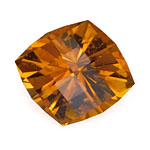 The flight is not included.